Education
We recognize the importance of education in transforming lives. Visan Trust focuses on ensuring girls have access to quality education, promoting literacy, and fostering skill development to enhance their employability and entrepreneurship opportunities.
Sports & Activities
We offer a diverse range of sports activities and workshops to empower girls with valuable skills and knowledge. Through these engaging programs, we foster their physical fitness, teamwork, and personal development, enabling them to excel in various areas of their lives.
Medical
We prioritize the physical and mental well-being of girls. Visan Trust promotes awareness about health issues, provides access to healthcare services, and conducts workshops on nutrition, hygiene, and self-care. We aim to create a supportive environment where girls can thrive and maintain a healthy lifestyle.
Nutrition
We prioritize children's well-being by enhancing the nutritional value of their meals. We include ingredients like peanuts, jaggery, vegetables, fruits, pulses, dairy, and eggs to provide essential nutrients for their growth and development, ensuring they have a healthy and fulfilling diet.
Love & Care
We provide a nurturing environment filled with love and care, ensuring that every child feels valued and supported. Our dedicated team goes the extra mile to create a sense of belonging, fostering emotional well-being and positive growth.
Pure Water
We believe that access to clean and pure water is a fundamental right for every child. Through our initiatives, we strive to provide safe and reliable sources of water, ensuring the children have access to clean drinking water for their overall health and well-being.
A World Where Girls Shine and Lead
Our Vision:
At Visan Trust, we envision a world where girls are empowered, celebrated, and given equal opportunities to shine and lead. We strive for a society where every girl's potential is recognized and nurtured, enabling her to become a confident, resilient, and influential force for positive change.
Our Mission
Our mission at Visan Trust is to empower girls and create a world where they can thrive, lead, and achieve their full potential. We strive to provide equal opportunities for girls, ensuring access to education, healthcare, and economic resources. Through transformative programs, mentorship, and skill-building initiatives, we nurture their confidence, leadership skills, and resilience. We advocate for gender equality, challenge societal norms, and work towards creating a society where girls are valued, respected, and afforded equal rights. Our mission is to empower girls to become agents of change, making a positive impact in their communities and beyond.
Recent Activities
Below are some of the recent activities organized by Visan Trust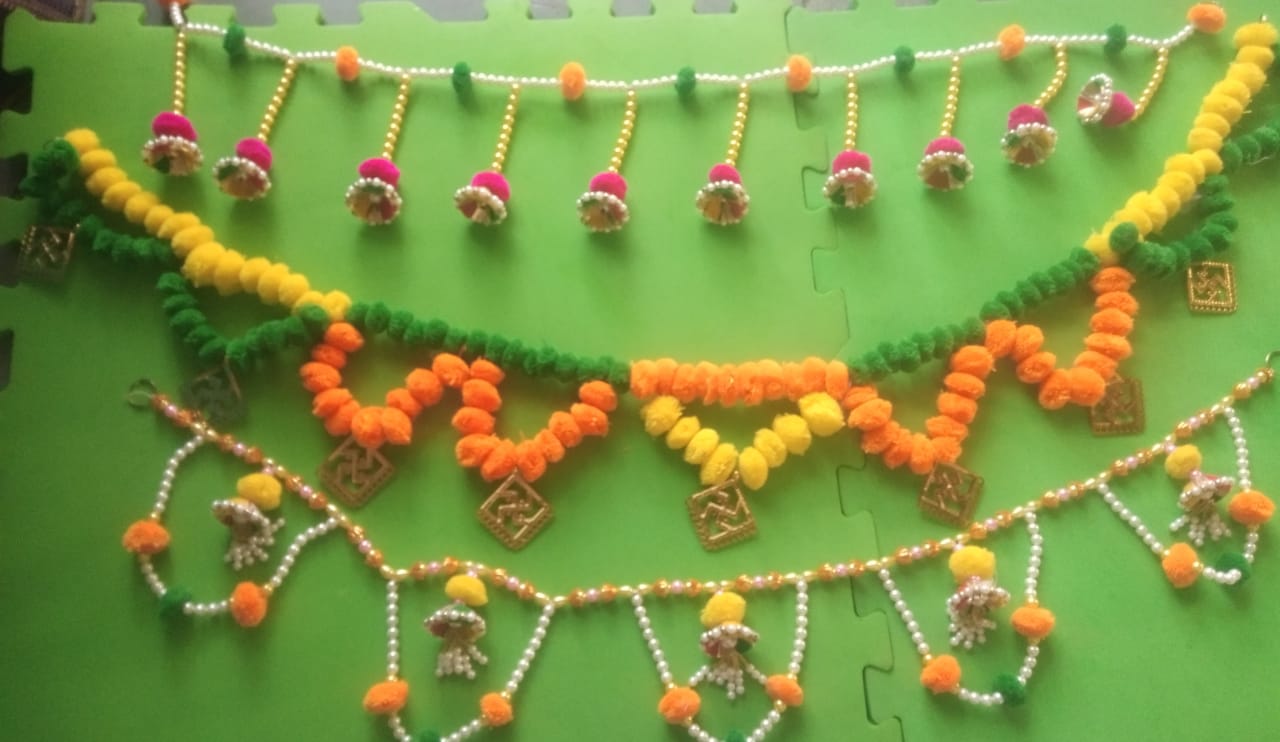 It's truly inspiring to see our organization's commitment to fostering skill development and empowering young…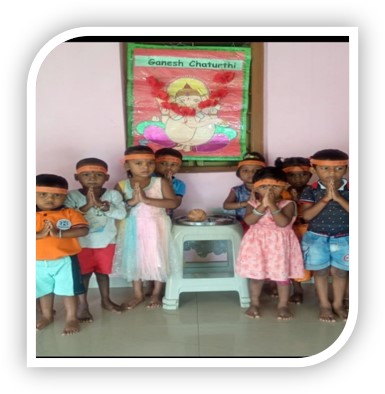 On September 19th, we will welcomed Lord Ganesha (elephant headed God), lovingly referred to as…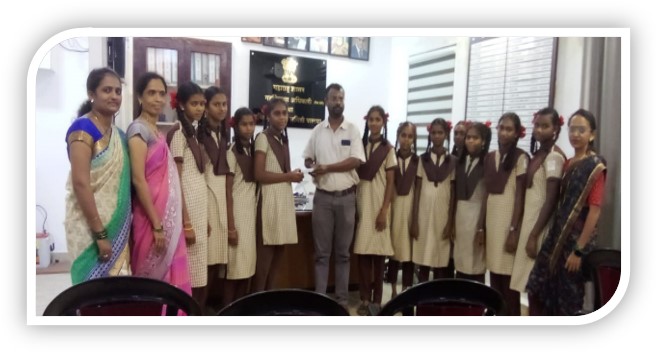 On Tuesday, 12th September 2023, we had the opportunity to take the girls on a…