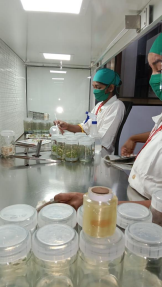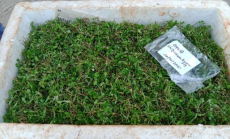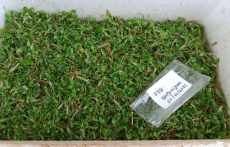 Sharmila Dilip Barga, a resident of Gothan Padha in Kurgaon, began her educational journey with our institution in Kindergarten. Upon joining Visan Trust, she actively participated in various activities such as karate and chess, showcasing her multifaceted talents. Sharmila demonstrated a strong aptitude for academics as well.
Unfortunately, due to financial constraints, she could only pursue her studies until the 12th grade. With the family facing financial difficulties, Sharmila, as the eldest sibling, made the difficult decision to discontinue her education in order to support her younger sister and two brothers' educational pursuits. Despite these challenges, she maintained regular communication with our organization. Tragically, her father passed away two years ago due to a minor illness, placing an additional burden on Sharmila to provide for her mother and siblings.
Undeterred, she stood strong in the face of adversity. Her mother now tends to household responsibilities while Sharmila has been employed at Plattsman Biotech Company in a tissue lab for the past five years. Her sister is currently pursuing a dressmaking course at ITI, while one brother is pursuing a diploma and the other is in the 9th grade. As the eldest member of the family, Sharmila continues to support and care for her loved ones.