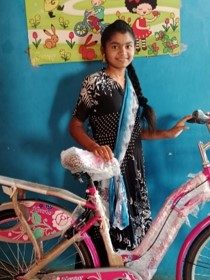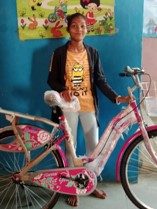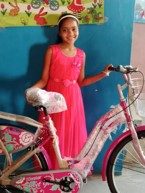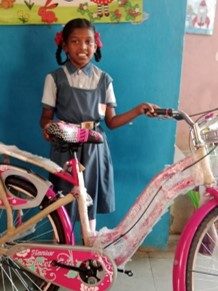 In rural areas of India, a significant number of girls are forced to drop out of school after completing Class 5. While education is free, the cost of transportation becomes a major barrier for rural families, preventing them from sending their daughters to school. These families are in need of a mobile solution that can make education a reality for their daughters.
These girls deserve the opportunity to receive an education, as it is through education that they can attain independence, success, and break free from poverty and oppression. At Visan Trust, we are committed to providing bicycles to girls each year, enabling them to continue their education.
The bicycle donations are specifically targeted for underprivileged girl students in villages whose schools are situated far away, and whose parents are unable to afford transportation costs. By providing bicycles, we aim to bridge the gap and empower these girls to access education, regardless of the distance and financial constraints they face.